Choctaw-Kaul Distribution CompanyOVER A CENTURY OF MANUFACTURING AND DISTRIBUTION EXPERTISE
Choctaw-Kaul Distribution Company is a Native-American owned manufacturer and distributor of gloves, personal protective equipment (PPE), safety products, general industrial supplies, electrical & gas distribution equipment, maintenance, repair, and operation supplies (MRO) including hand tools, power tools, hygiene and janitorial supplies, and integrated supply solutions.
Headquartered in Detroit, MI since 1912, Choctaw-Kaul brings together over a century of manufacturing and distribution expertise. Today we provide innovative business to business (B2B) supply chain solutions across many industries throughout North America and manufacture in four countries across the globe.
We've built a tradition based on our customers' complete satisfaction. You can rely on Choctaw-Kaul and our dedicated team of employees to prove this with every order.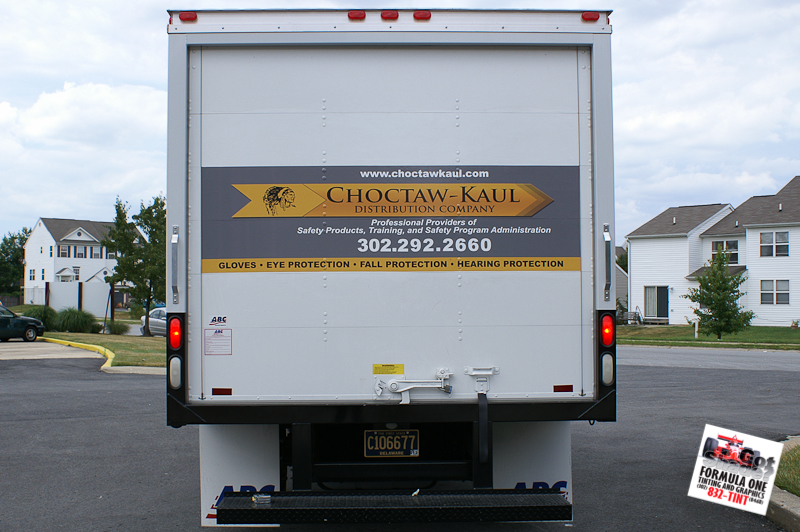 Company Mission
To be valued as a trusted supply partner with mutually aligned objectives around safety, quality, performance, and cost efficiency."